ASHE Academy 2023 | Spring Health Care Facility and Construction Education Courses
May 1-5, 2023 in Columbus, OH
Register Now
Explore discounted bundle options and choose your path before spots are filled and early bird pricing ends February 28. Learn from leading field experts, explore factors unique to your field and study how to implement effective strategies to improve your health care facilities. Don't miss the spring event that SOLD OUT in 2022!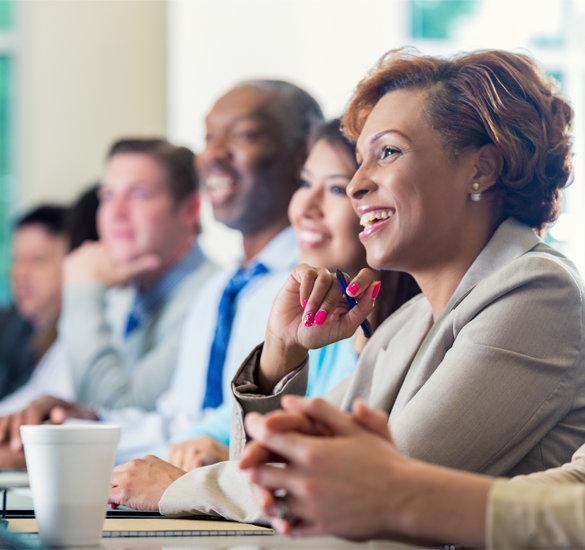 ASHE Academy 2023
What to Expect at ASHE Academy 2023
Advance your career in an intensive learning environment led by experienced leaders in health care facilities management & health care construction.
This event is your opportunity to:
CUSTOMIZE your learning experience from a variety of programs.

LEARN

from trusted educators in the field.

EARN

continuing education credits.

NETWORK

and problem solve with your peers and field experts.
Learning Experience
ASHE Academy is your one stop shop for earning your CEC's through a personalized learning experience. Join us for in depth sessions and workshops led by experienced leaders in health care facilities management.
Attendees have a chance to connect with top health care facilities leaders and peers in a small-group classroom setting.
Available Programs
When registering you will get the chance to sign up for each course on its own or join us for the week, bundle courses and save!
Monday, May 1 | (4 CECs) + FREE access to take the Certified Health Care Physical Environment Worker Exam!
Monday, May 1 - Wednesday, May 3 | (7 CECs per day, up to 21 total)
Tuesday, May 2 - Wednesday, May 3 | (17.5 CECs)
Tuesday, May 2 - Wednesday, May 3 | (12.5 CECs)
or Thursday, May 4 | (7 CECs)
Thursday, May 4 | (7 CECs)
Thursday, May 4 | (7 CECs)
Friday, May 5 | (7 CECs)
Friday, May 5
Friday, May 5
When you bundle, save up to $500!
See drop down below for pricing details. Early-bird pricing ends February 28.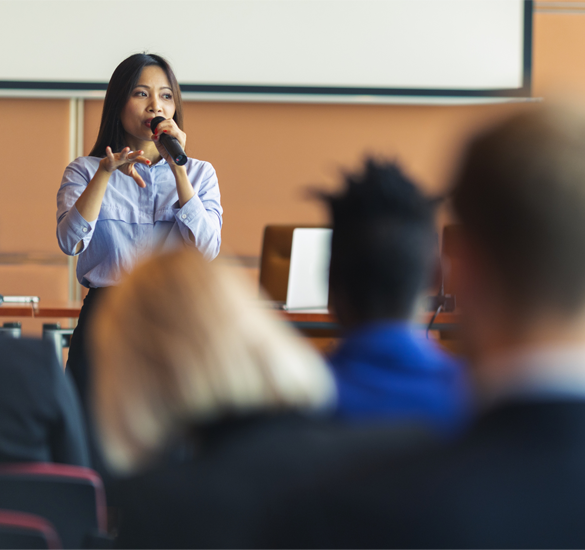 Concurrent Sessions
Explore Expert Faculty at ASHE Academy
Learn directly from industry leaders:
Tim Adams, CHC, CHFM, FASHE, Senior Consultant MLS Healthcare
Joshua Brackett, PE, CHFM, SASHE, System Regulatory Director, Facilities, Banner Health | Co-founder and Chief Learning Officer, Legacy FM
David A. Dagenais, CHFM, FASHE, CHSP, Sr. Director of Plant Operations, Clinical Engineering, Emergency Management, Safety Officer, Wentworth-Douglass Hospital
Renée Robison Jacobs, CHFM, CHC, FASHE, Business Development Manager, Healthcare Distech Controls
Leo Old, MS, PE, CIH, CSP, CHFM, FASHE, Associate Principal EnSafe, Inc.
Keith E. Pardoe, FDAI, DAHC, CDC, CDT, President, Pardoe Consulting, LLC
Richie Stever, MHA, CHFM, CLSS-HC, Vice President of Real Estate and Property Management, University of Maryland Medical System
"I've attended classes from other accrediting organizations, and got more out of my week at ASHE Academy than past trainings."
Health System
"It was great and super informative. Anyone working in hospitals needs to attend ASHE Academy now!"
Construction Firm
"Very good classes at ASHE Academy, I will be requiring future employees to take it."
General Contracting Firm
Register Today!
Attend ASHE Academy to share perspectives on optimizing the health care built environment. Continue to build on the foundation you need to succeed in your career!
ASHE Academy 2023 begins in