ASHE PDC Summit | International Summit & Exhibition on Health Facility Planning, Design & Construction
ASHE PDC Summit | The International Summit & Exhibition on Health Facility Planning, Design & Construction
Thank you for attending the 2023 PDC Summit! Save the date for next year, and browse past program information below.

The PDC Summit brings together thousands working in all disciplines of health care planning, design and construction to learn, network and discover ways to create value for the health care built environment.
The field comes together to share their findings, challenges and best practices with the shared goal of advancing safe and trusted health care. Professionals from every stage of their careers can benefit from sessions, networking and solutions.
Save the Date: Future PDC Summits
2024 PDC
March 17 – 20, 2024
San Diego Convention Center
San Diego, CA

2025 PDC
March 9 –12, 2025
Georgia World Congress Center
Atlanta, GA
2023 PDC Summit
What to Expect
Participants at the PDC Summit will learn about new practices, discover solutions to complex challenges and stay informed about new developments in the health care planning, design and construction field.
Peer-to-peer knowledge sharing
Timely and innovative sessions from leading experts
Hands-on solutions from vendors
Continuing education credits towards CHC and other leading certifications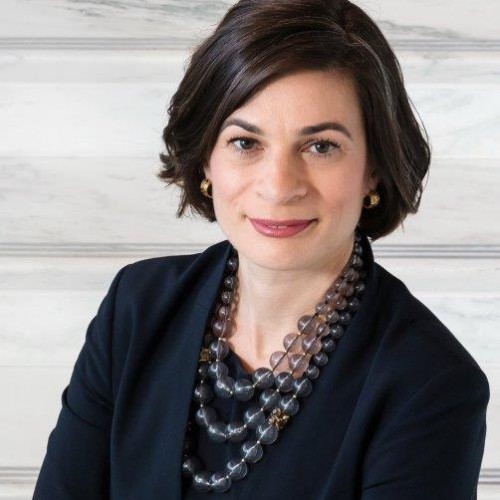 Opening Keynote
Chrissa Pagitsas
Strategic Advisor – Environmental, Social, Governance (ESG) and Global Business | Pagitsas Advisors
Leading and Innovating through Sustainability
Learn more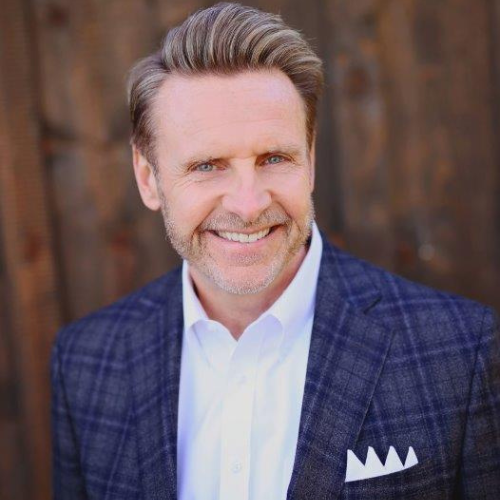 Closing Keynote
Nicholas Webb
Health Care Futurist and Innovation Expert
The Chaotic Future of Health Care – The Good News!
Learn more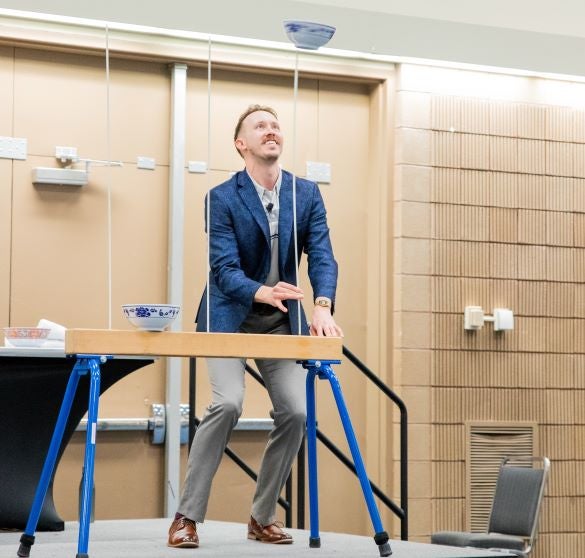 Concurrent Sessions
Buzzworthy Sessions at PDC 2023
Choose from relevant, compelling sessions across 4 targeted tracks:
Hospital Construction Projects — What Accrediting Organizations Want To Know
Mitigating Health care Mechanical, Electrical and Plumbing (MEP) Cyber Risk
Building Smarts: Leveraging Code to Build Better and Reduce Unnecessary Operational Waste
An All-In Approach to Energy Reduction at Seattle Children's
Fire to Electrons: Decarbonization at Baptist Health South Florida's Boca Raton Regional Hospital
Innovations in the Behavioral Health Environment of Care: Interaction with Occupants & Architects
Browse All Sessions
Register today!
More than 3,000 senior leaders from hospitals, design firms, and construction companies attend the PDC Summit to share perspectives on optimizing healing environments. 100% of conference revenue is reinvested into the mission of optimizing the health care built environment.
Located in Phoenix, Arizona
This year's PDC Summit will be held at the Phoenix Convention Center located at 100 N 3rd Street Ac, Phoenix, AZ 85004, in the middle of the city's vibrant downtown area. As you plan your conference trip, be sure to make time to explore this beautiful location in the eve of Spring!
Join us in creating a sustainable future
ASHE is committed to supporting the health care field with a cross-functional environmental sustainability and decarbonization initiatives and we are starting now. This year, the PDC Summit will be utilizing recyclable badge stock and badge holders. Additionally, we will be working with our partner, TerraCycle to recycle badge lanyards.

Take your next step in optimizing your facility by participating in the post-conference Energy to Care Treasure Hunt. Identity low-cost energy savings opportunities from behavioral, operational and maintenance actions in this case study-backed program. Don't pass up on a tested electrification and decarbonization solutions for your facility!
---
Make your case to attend the 2023 PDC Summit. Download the Justification Toolkit now!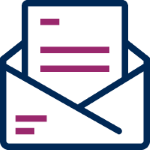 ---
Exhibitors & Sponsors
Showcase your solutions at the 2023 PDC Summit!
More than a trade show, the PDC Summit focuses on making connections and providing solutions to the most pressing everyday problems in construction of the the health care built environment. Become an exhibitor or sponsor and be part of the most exclusive health care planning, construction and design event of the year.
2023 Supporting Organizations