Excellence in Health Care Facility Management Award
The Excellence in Health Care Facility Management Award is one of the highest honors given by the American Society for Health Care Engineering (ASHE), a professional membership group of the American Hospital Association (AHA). Recipients of the award exemplify how facility managers and caregivers join together to identify an issue and create a proactive and viable approach that improves patient care and satisfaction through innovation in facility management operation.
Applications to apply for this award are closed. Applications for the 2024 award will be available by December 15, 2023.
2023 Winner
The 2023 award was presented to the Cleveland Clinic Foundation in Cleveland, Ohio, for completing critical infrastructure upgrades to its H Building facility. The project team demonstrated extraordinary dedication, managerial acumen and technical skill to deliver a complete replacement and upgrade of the facility's electrical and mechanical systems.

Cleveland Clinic Foundation's commitment to improving the H Building's resiliency and redundancy provided the impetus for the project, which was completed on time and below budget without any patient or construction safety incidents, even while maintaining critical patient care during the COVID-19 pandemic. Read more >>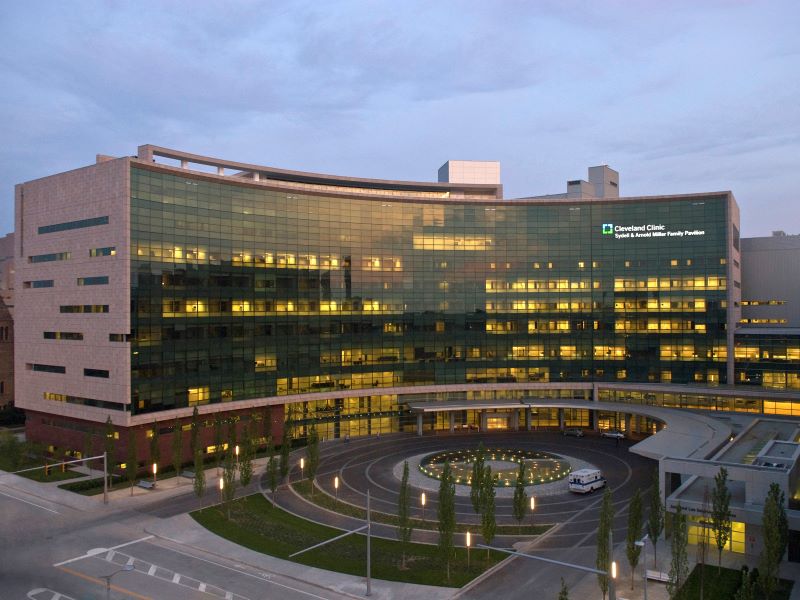 Why Apply?
This award is more than just a statue: Winners receive recognition from health care colleagues on a national level. They have the opportunity to share their innovations and educate others. Their careers are elevated, and new experiences take shape.
Has your latest innovative approach contributed to the patient-centered goals at your organization? Share your success story with ASHE, who proudly supports and recognizes those who truly advance the field.
Award benefits include:
A commemorative award for display at your facility.
One complimentary registration for a team member to attend the ASHE Annual Conference and Technical Exhibition, August 7-9, in San Antonio, TX.
Recognition and acknowledgment for your organization and the award winning project, including a national press release and a feature in ASHE publications.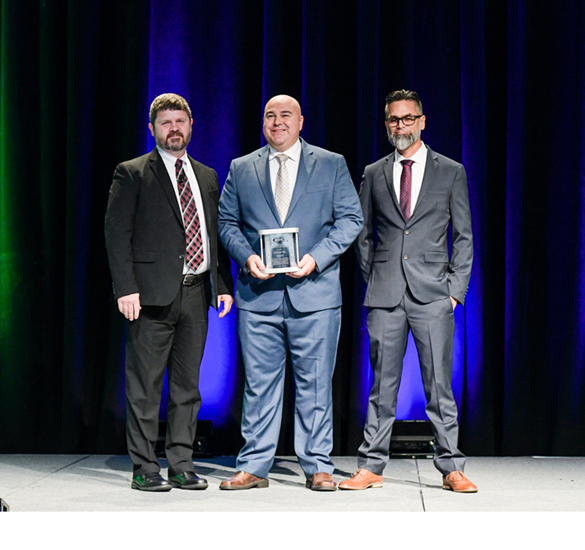 Excellence in Health Care Facility Management Award
Process Outline
Eligibility: The listed project representative must be a current ASHE member.

Selection:

Selections are based on project results and effect on patient care, not on size or cost.

Announcement:

The award recipient will be notified, and ASHE will announce the winner publicly at the Health Care Facilities Innovation Conference.

Obligations:

The winning project team may be involved in a variety of efforts that educate the field about your innovative project.